Home
April 3, 2020
2023-11-06 21:05
Home
Dedicated to helping you unlock your body's full potential and live a pain-free, active life. Located in Iroquois, Ontario
Monarch Online - Core Power
Supplementary program designed to help you connect to your core muscles (think abs, glutes and how they work together), improve engagement and reduce back pain in the process!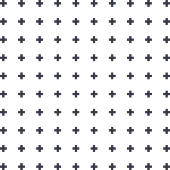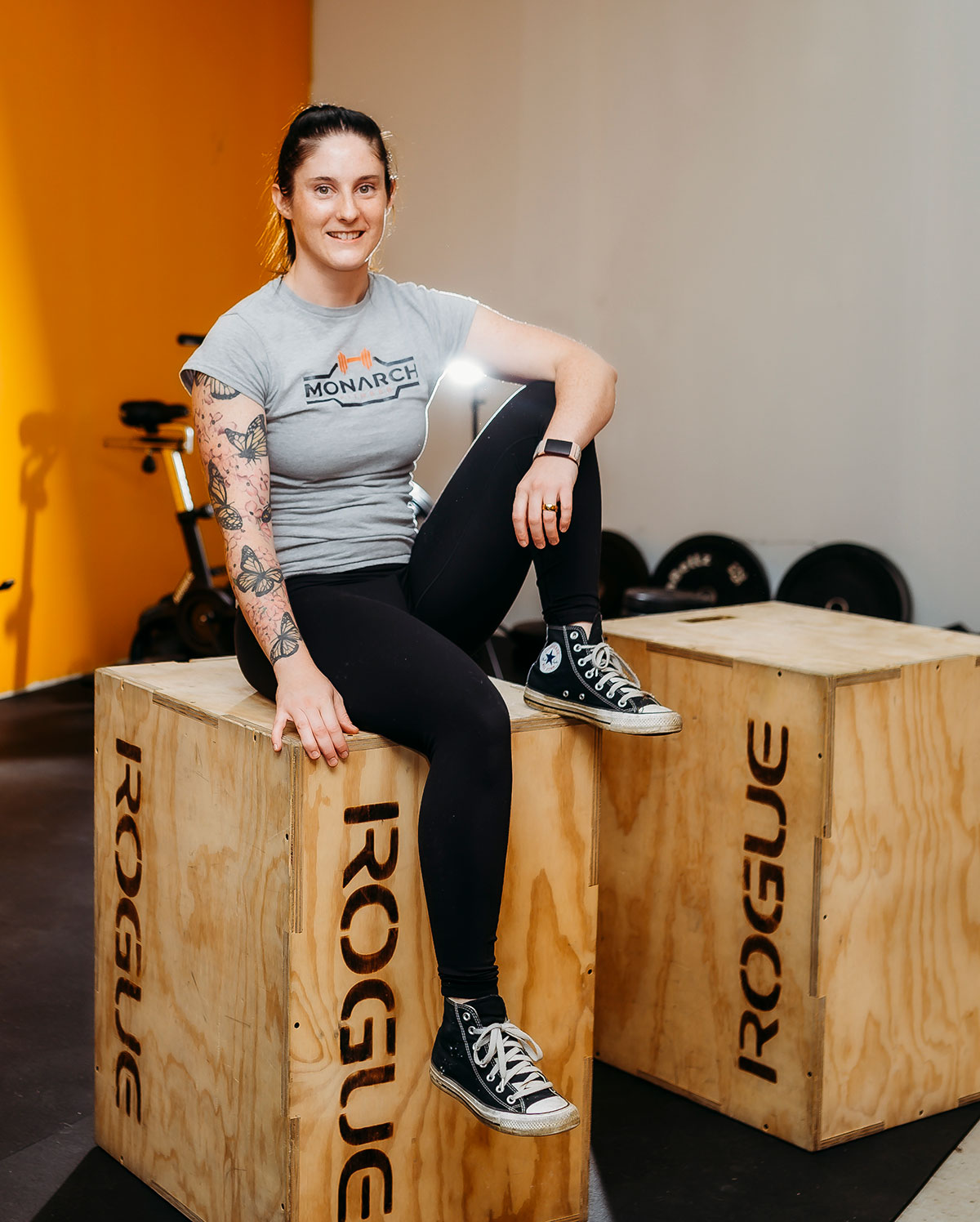 ABOUT MONARCH
Become Your Strongest Self
In person small group functional bodybuilding. Limit of 6 participants for a more custom/one on one experience, but with the energy of the group environment. Pain Free Personal Training. Work one on one with an exercise therapist. Full body assessment and custom workout plan based on the results of the assessment to get you moving your best.
Pain free personal training
Demonstrate the correct postures and techniques
Small group functinoal body building
"
Her programs are adaptable for any age and fitness levels.
I have been lucky enough to train with Matty for the past two years. I worked in the fitness industry for many years and know a good workout program when I see one. Matty is extremely knowledgeable and personable which makes her an excellent trainer and owner. I would recommend Matty and Monarch fitness to anyone wanting to improve their health and fitness.

- TASHA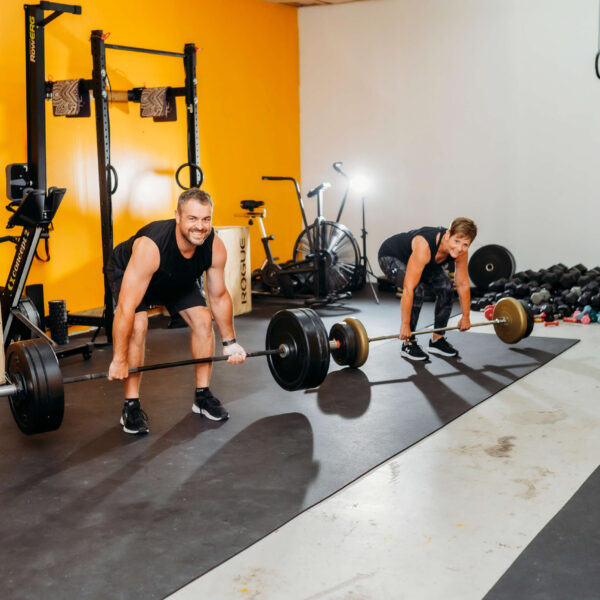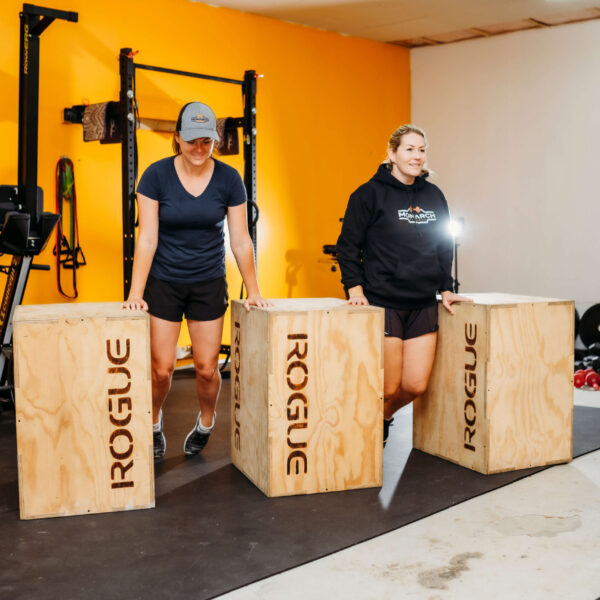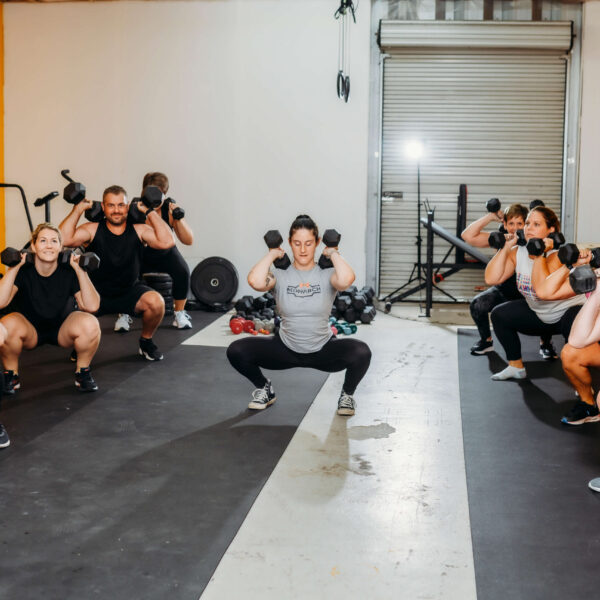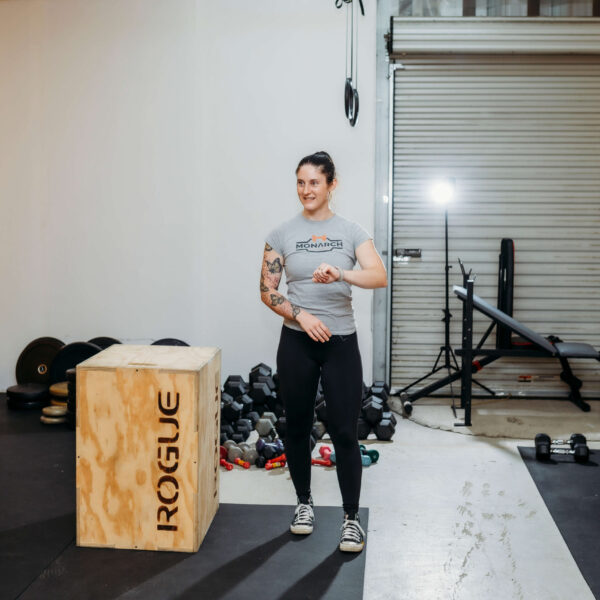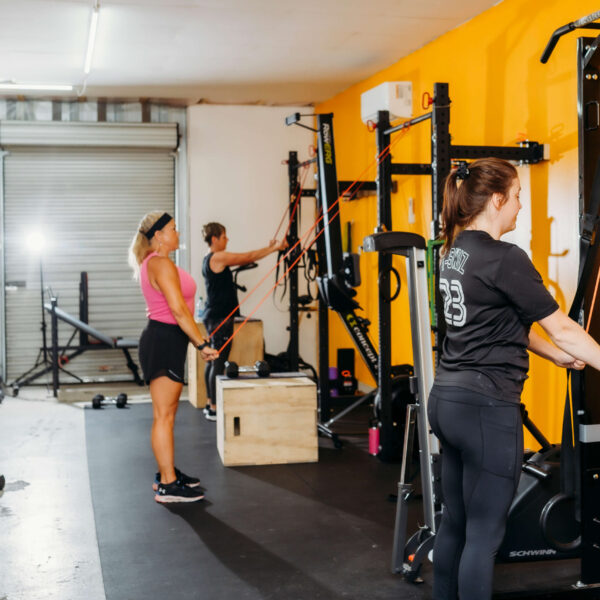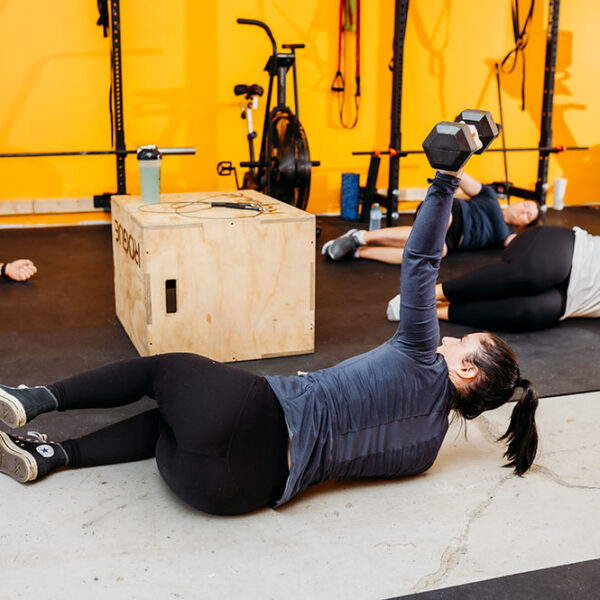 MONARCH ONLINE
Virtual Training Courses
"
I love the format and anyone of any age can do it! Matty is fantastic!
I've done a lot of different workout programs over the years. With some knee and low back issues I wanted something that didn't require a lot of jumping. At Monarch the focus is on building strength to allow you to do everyday things better!  No jumping around! She is very knowledgeable and provides excellent instruction and guidance to ensure everyone gets the most out of their workouts regardless of fitness level or restrictions.  Young and old can benefit from the Monarch program.
- ROSEMARY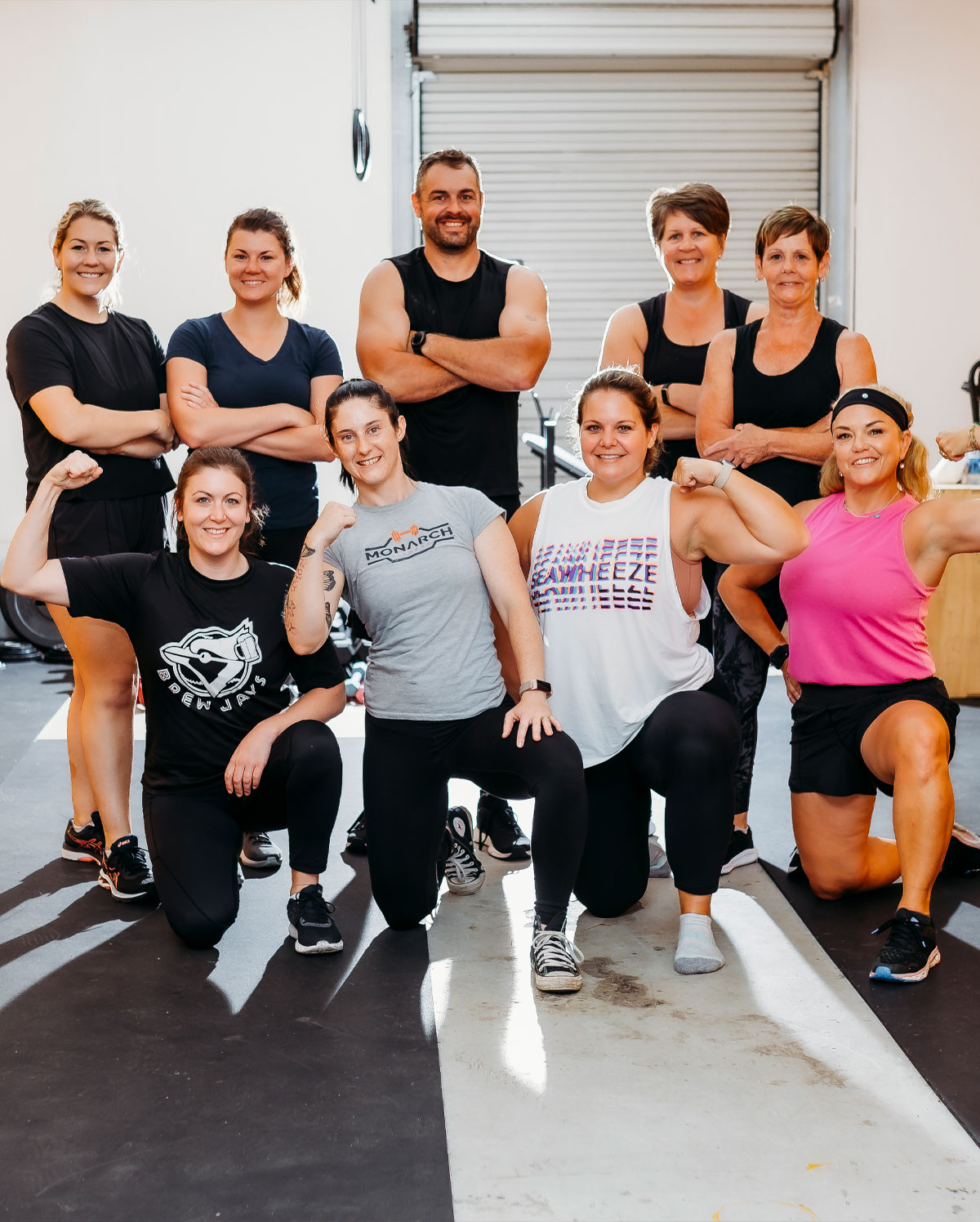 GET IN TOUCH
Unlock Your Best Self with Monarch Fitness
If you're unsure whether Monarch is the ideal choice for you, don't worry. You can explore our offerings risk-free: enjoy a complimentary first class in our Group Fitness program and kickstart your journey with a free Personal Training assessment.